Welcome to Weaver-Jaynes DDS. Your first visit to our office will be extremely important because it will establish the foundation for your future dental care. During your visit we will obtain important background information and history from you. You will also have the opportunity to ask any questions, discuss any concerns, and of course get to know your new dentist.
We encourage you to do some preliminary exploration by visiting Our Dentists and About Us pages so that you can get a feel for Weaver-Jaynes DDS. You can also browse our services pages to learn more about procedures that may be relevant to you. Finally, if you have the opportunity please take a few moments to download the medical forms below, fill them out, and bring them with you to your dental appointment. This will help save you some time.
Mission Statement
We dedicate ourselves to excellence in modern dentistry, striving to create a warm and comfortable environment for our patients and ourselves. Through these efforts we enrich our patients' lives and, in turn, they enrich ours.
To fulfill this mission, we are committed to:
Listening to those we are privileged to serve.
Earn the trust and respect of patients, profession and community.
Exceed your expectations.
Ensure a creative, challenging and compassionate professional environment.
Strive for continuous improvement at all levels.
What To Expect
It is important to know what to expect at your visit. Rest assured that we will take the time to get to know you and discuss your concerns before we begin any treatment. You will also have the opportunity to ask questions and to discuss your treatment options. For more specific information about particular procedures we encourage you to browse the services section of our site.
We will do everything we can to put you at ease during your first visit. However, some people find the experience of attending a new dentist for the first time overwhelming and it is easy to forget questions that you may have wanted to ask. It is often helpful to make a checklist of things you want to discuss with your dentist so that you do not forget anything.
Patient Forms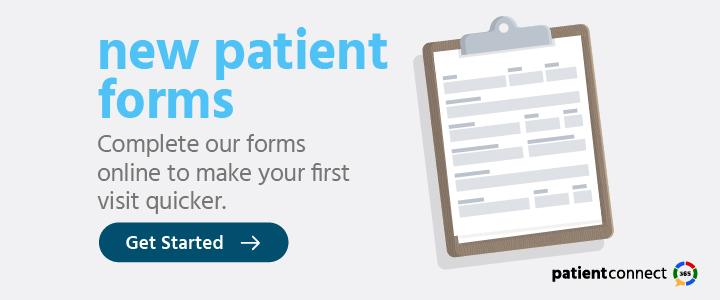 To help expedite your first visit please fill out our Patient Forms. The information gathered from these forms will help your dentist and our team get acquainted with your medical and dental history.